Cryogenic Liquid Pump

Industrial gas pumps are mainly used for air separation products: liquid oxygen, liquid nitrogen, liquid argon, liquid carbon dioxide filling, gas supply systems. The unit is mainly single-row, double-row, and three-row reciprocating pumps. For specific parameters, see the parameter tables.

The flow rate is 30-5000 L/h, and the outlet pressure is up to 35.0 MPa. The motor can be equipped with electromagnetic speed regulating motor, fixed speed motor, frequency conversion motor, explosion-proof motor and explosion-proof variable frequency motor according to actual needs.
Cylinder Filling Pump
Suitable Media:
LO2,LN2,LAr,LNG,LNH3,LC2H4,LN2O
Scope of Application:
Filling cylinder under light,normal and high pressure
Cylinder with different types
Air supply,air distribution systems
Main Technical Parameters:
Flow:30-5000L/h
Max outlet pressure: 16.5MPa~35.0MPa
Optional Configuration:
1. Classic design, stable performance and longevity of 20 years;
2. The utility model adopts a high vacuum jacketed pump head, the degree of vacuum reaches 10-5, and the cold loss is small;
3. The sealing is reliable, the filling life is up to 150,000 bottles, and the life of the piston ring is up to 300,000 bottles;
4. Optional gas-assisted sealing device to further improve sealing life;
5. Easy maintenance, regular maintenance takes only two hours;
6. It can run continuously for 24 hours.
Sizes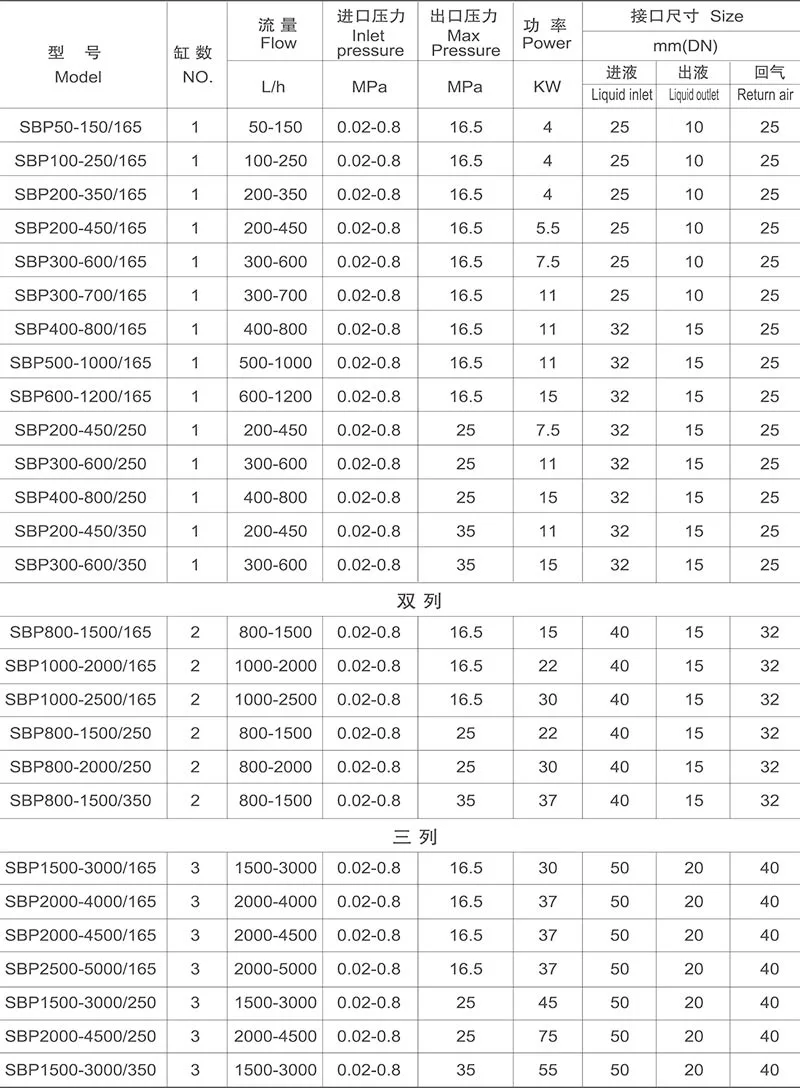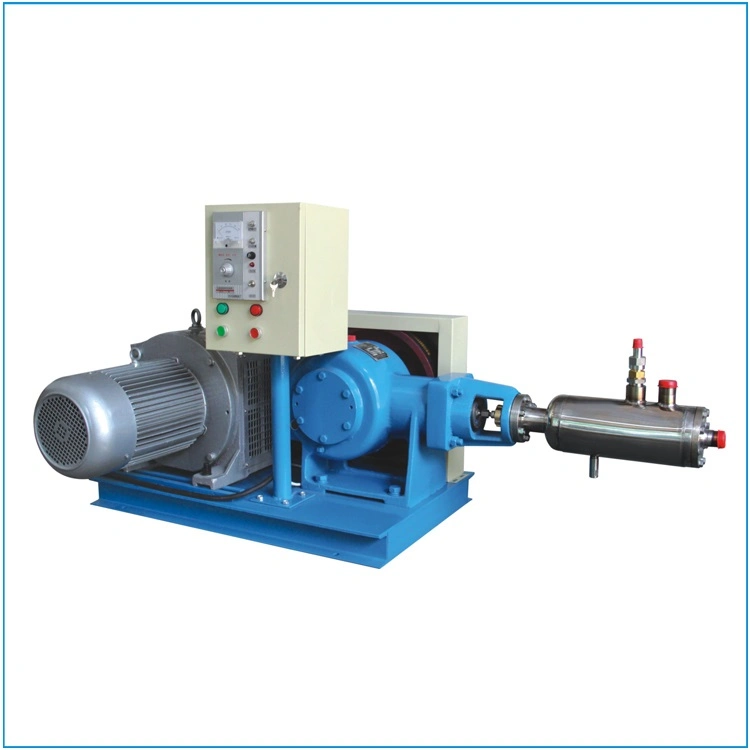 Package: