Product Description
Stationary air compressors
1. Screw host: professional customized two-stage compression screw host;High pressure and gas capacity;Low energy consumption and long service life;Low maintenance cost.
2.Left and right sides fully open door design: large operation space;Easy access to service points, time-saving and efficient; Centralized chassis discharge of waste liquid, safe and environmental protection;Chassis reinforcement design, strong and durable.
3.Famous brand diesel engine: exquisite manufacturing process, reliable and durable;More powerful, fuel adaptability;Low speed response and strong dynamic performance;The integrated design has lower failure rate and more convenient maintenance;Excellent reliability, low fuel consumption.
4.Controller: Chinese and English control interface, various parameters and lights are clear and practical;With data diagnosis and alarm indication, safe and reliable;Easy to operate, easy to learn.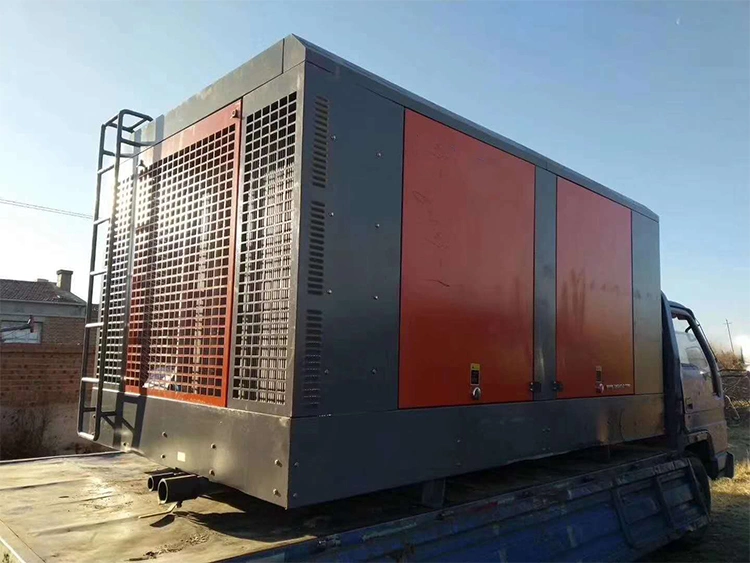 Details Images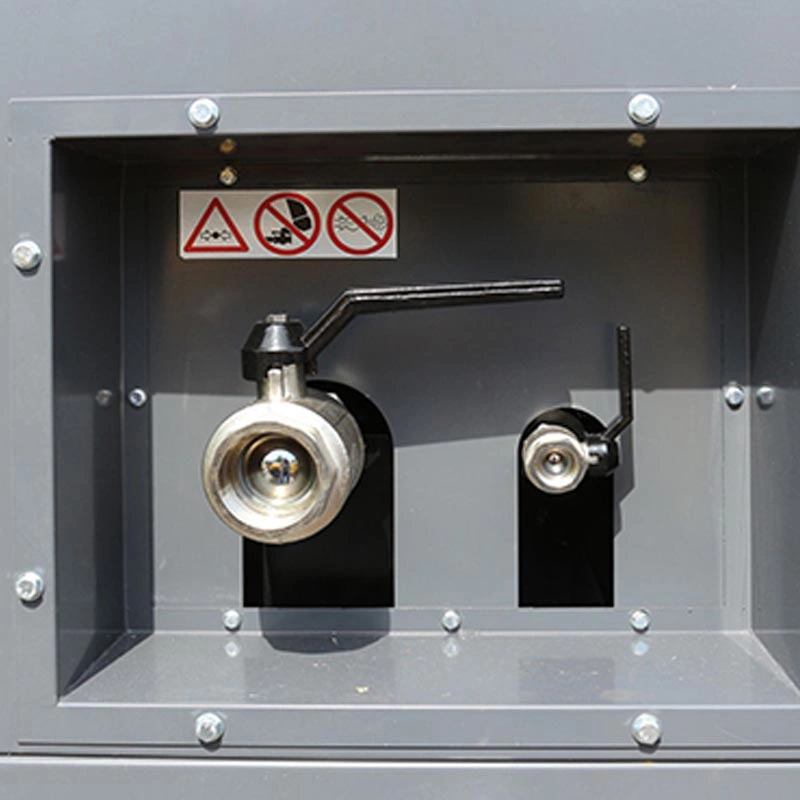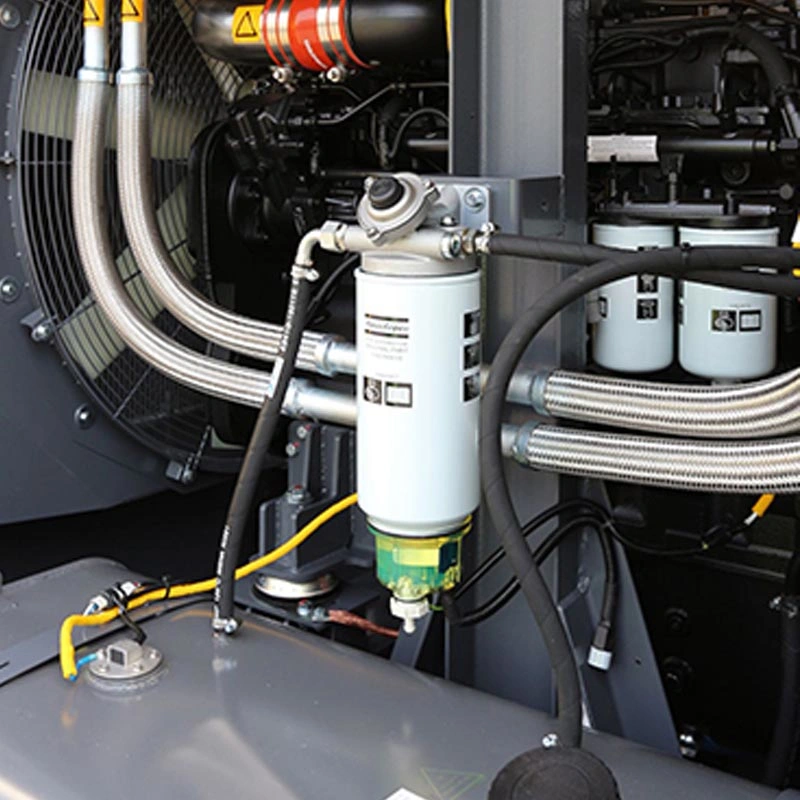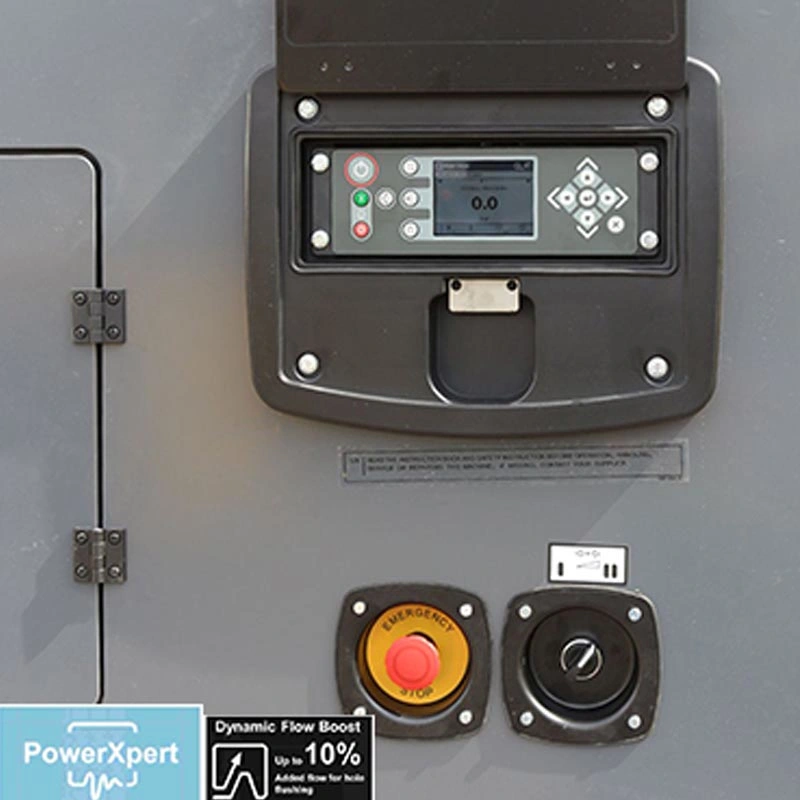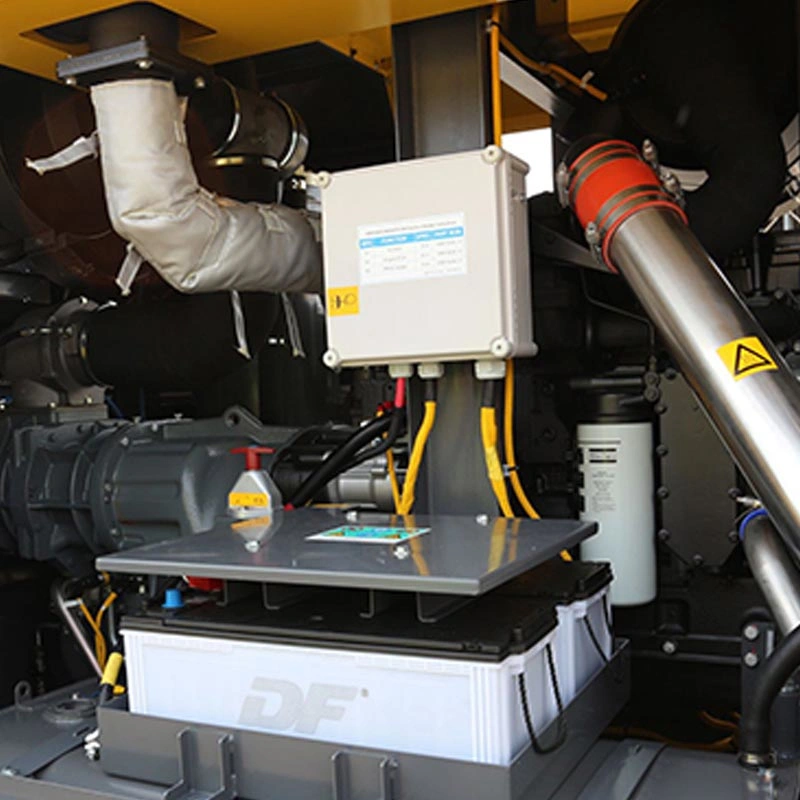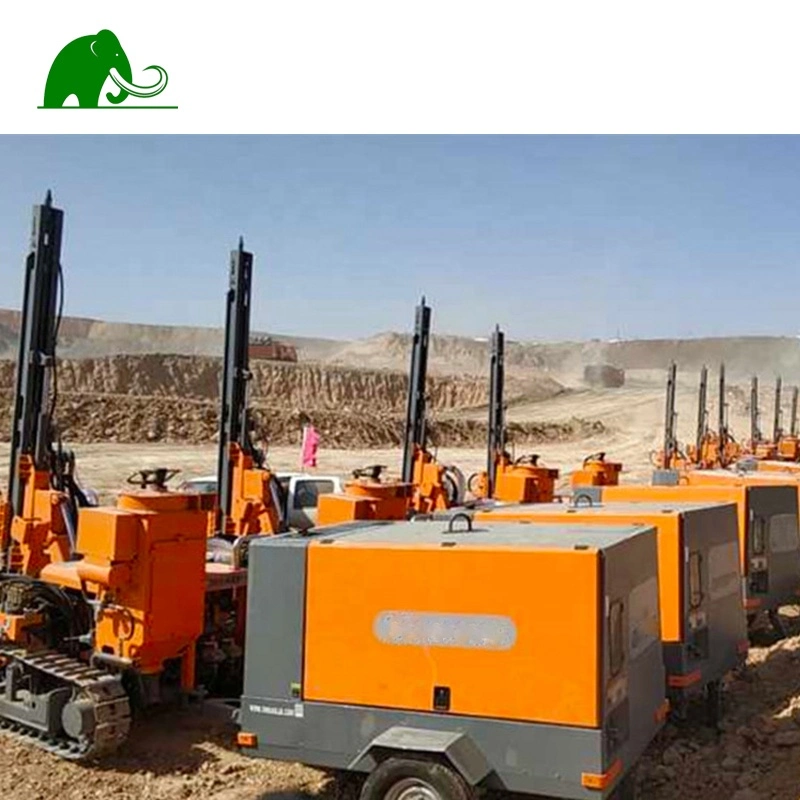 Model
L-SPD670D


Engine displacement
19 m3/min
317 L/s
671 CFM


Rated working pressure
19 Bar
1.9 Mpa
Compressor oil volume
80 L
Fuel tank capacity
350 L
Noise Level
75 +-/5 dB/A
Ambient temperature
45ºC~-25ºC
Engine Model
6CAT8.3-C260
Rated speed power
196/260kW/hp
Number of cylinders
6
Maximum engine speed
2200rpm
Minimum engine speed
1500rpm
Lubricating oil system capacity
21L
Coolant system capacity
50L
Overall Length
3720mm
4870mm
Overall Width
2140mm
Overall Height
2550mm
Machine weight
4570kg
4710kg
Exhaust valves
1 - G 1 1/2"
1 - G 2"
Company Profile
Shenyang ABT Drilling Equipment Co., Ltd. mainly provides holistic drilling solutions, serving the mining, stone crushing, water conservancy drilling industry, to help you solve the problem of drilling at high efficiency and low cost. We mainly provide mobile air compressors, drilling rigs, hammer, drill bit, crushers, underground water detector.We are your trustworthy partner.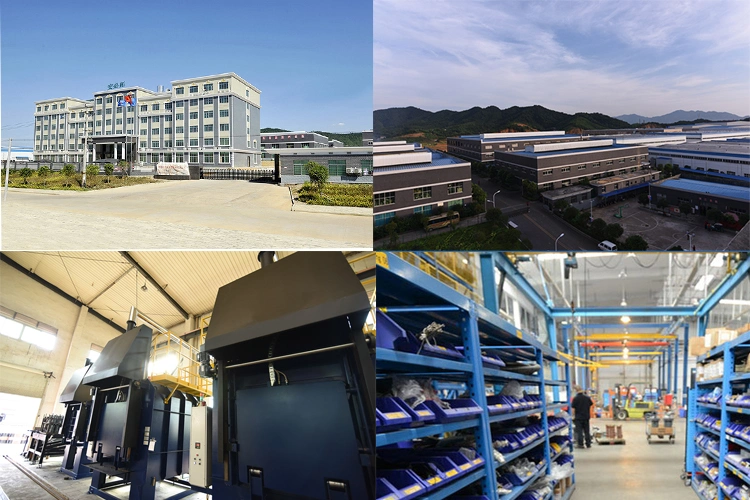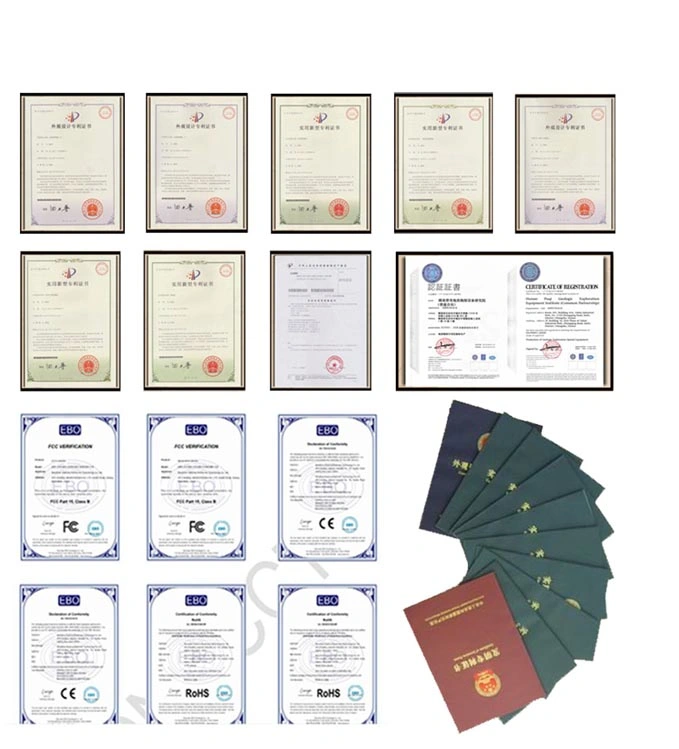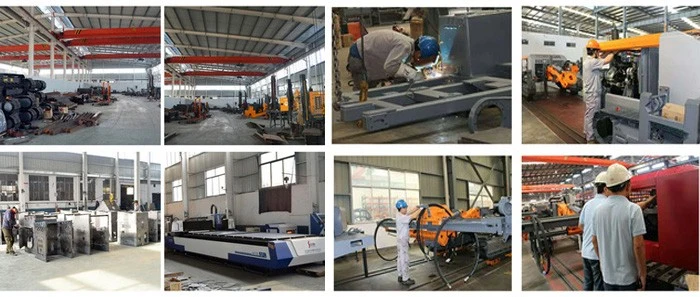 FAQ
1.Is it difficult to operate and make the graph?
The instrument is easy to operate and we will send you the detailed operation manual via email.
The detector directly mapping with one button, no need computer drawing mapping.
2.What is the accuracy?
Our natural electric field instruments have been made for more than ten years, with advanced technology and market test. We have obtained many invention patents. Our customer feedback rate reaches 100%. Accuracy over 95%.
3.How about after-sales service?
2 year warranty.Free data service for life.The professional geologist give the suggestions and 24hours online.