Professional integrated air compressor supplier. I suggest you consult our professional technicians directly. 24 hours to provide you with professional and caring services. Answer and provide good quotes in a timely manner.
1. Our Workshop
Shandong Sollant machinery manufacturing Co., Ltd.is located in Linyi -logistics city , with the advantage of rapid transportation of goods. The company is an integrated industry and trade company.The company covers an area of more than ten thousand square meters.with an annual output value of 20 million yuan and fixed assets more than 50 million yuan.






The company mainly manufactures screw air compressor and supplying matching spare parts . Specializing in the research and development production and sales of power frequency type, frequency conversion type, permanent magnet frequency, low voltage and portable screw air compressor and post -processing equipment . Have deep industry background, the ambition of one step ahead. With professional enthusiasm for screw air compressor, team innovation, challenge the enterprise 's own determination and excellence rigorous attitude, products are in strict accordance with ISO9001 international quality procedures, to provide customers with energy saving and reliable products. Our Products not only sale to 30 provinces domestically, but also export to the United States, India, Singapore, Australia, Saudi Arabia,South Africa,Serbia,Uzbekistan,Brazil, and other
more than 20 countries. The company has been a large domestically screw air compressor manufacturing base.
The company is committed to the development of corporate culture.All over the country's dealers and its service industry forms the large service networks with advanced technical power and the capacity of response to the user's actual need.
Shandong Sollant machinery manufacturing Co., Ltd. warmly welcome the social people from all walks of life to visit our company and establish a wide range of cooperation.



2. Why Choose Us Sollant Air Compressor
1. Convenient transportation.
Our factory is located in the logistics capital of China: Linyi,with convenient transportation and low transportation cost.

2. Price economy
Now China 's labor costs are gradually increasing, but Linyi 's labor costs are relatively low in China, which helps us better control costs. Provide customers with more economical air compressors. But we also with the same quality as our workes with more than 25 years experience.

3. Patented products have advantages


Sollant air compressors have been focusing on scientific research for 15 years and invested 100 million yuan in science and technology research and development every year. With the continuous efforts of our technical staff, we have obtained 5 patents and continuously improved our products, making our products more efficient, energy-saving, and use convenient.

4. Technical support


We have professional technical staff to solve any questions for customers at any time.

5. Multiple branches work together to serve customers.


In Mexico, Russia and other countries, we have branch offices to provide customers with more convenient services. Can be shipped directly from the branch to maximize cost savings for customers.

6. High visibility


Product visibility is high, which is conducive to customer sales.

7. OEM service.
Provide customers with free OEM services. According to customer requirements, develop different plans.

3. Our customers

4. Our certificates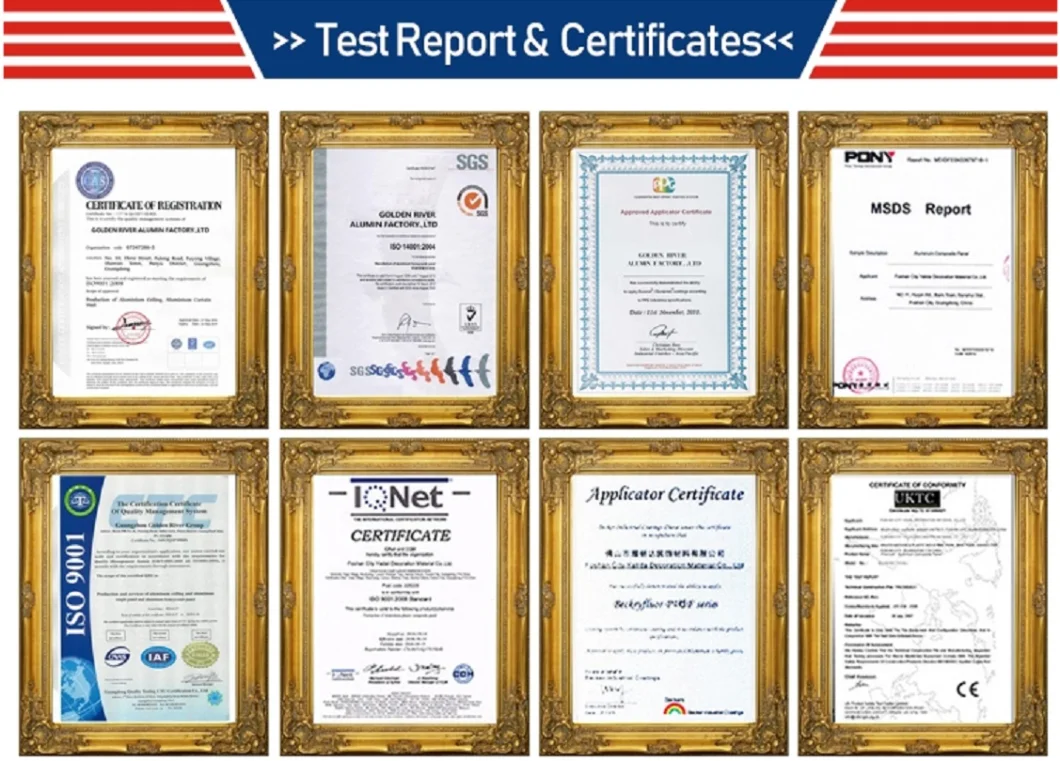 5. Our Package

Always choose good quality packaging to ensure that the product reaches the customer intact. Available in two packages.

1. Wooden box

2. Wooden pallet + carton packing.

Different shipping methods determine which packaging to choose. We always recommend the most suitable packaging for our customers to ensure that the products are not harmed.


6. FAQ

Q1: Are you factory or trade company?
A1:Yes,we are factory.Thank you.

Q2 : What's your factory's production capacity?
A2: About 1000 units per day.Thank you.

Q3: Warranty terms of your machine?
A3: One year for whole machine, two years for air end, technical support for life.Thank you.

Q4: Will you provide some spare parts of the machines?
A4: Yes, of course.Thank you.


Due to the different freight rates in each country, you are welcome to contact us for specific freight charges.


------------Contact us-------------

Susan:

Facebook: Susan Jee.
Mob: +86 17806172163



Welcome to inquiry!