Smart Choice for Air Solution
Our products help customers to achieve sustainable productivity in a wide range of markets,
including general engineering, manufacturing industries, construction, and much more.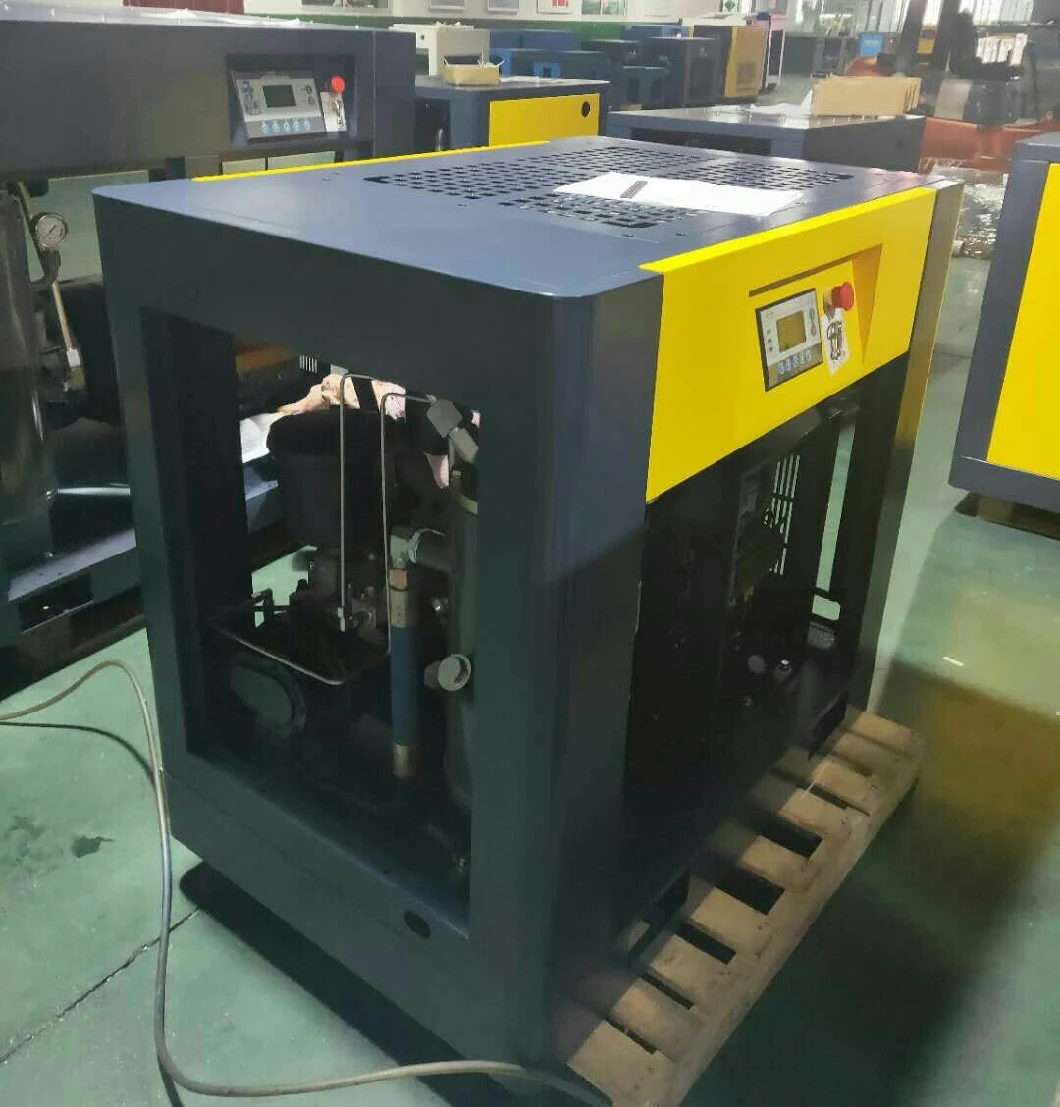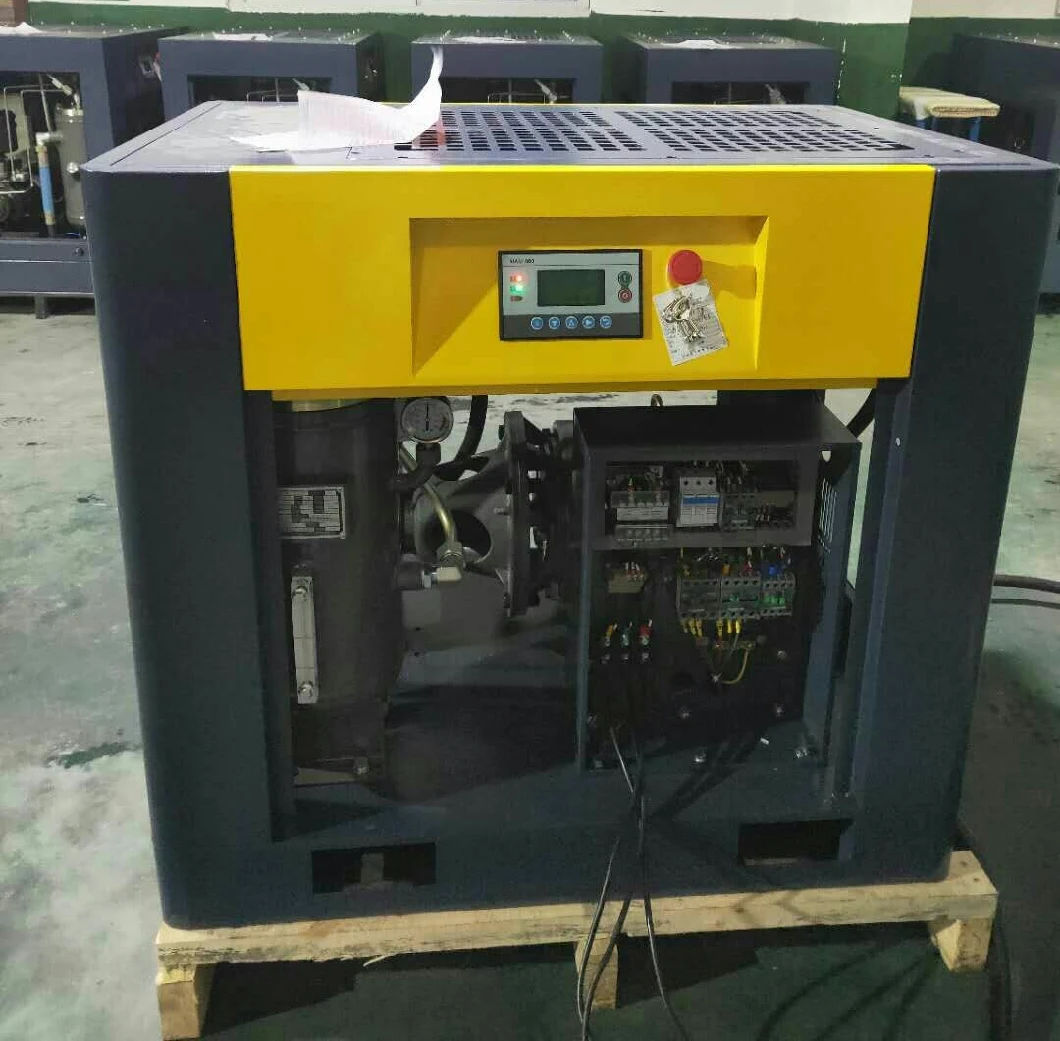 With a golden heart of the rotary screw air compressor, we make sure our products are running at maximum efficiency and minimum downtime at our customers' sites.
We developed our own special rotors, which provide energy savings of up to 15% compared to other conventional rotor designs.
Our roller bearings guarantee that our airends live much longer than ever before.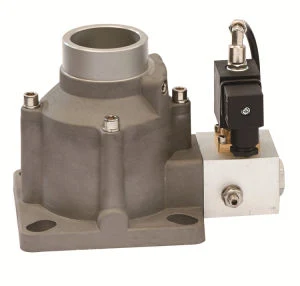 The capacity of rotary screw compressors are perfectly regulated by our inlet valves.
Our factory is able to produce 2500 sets per month.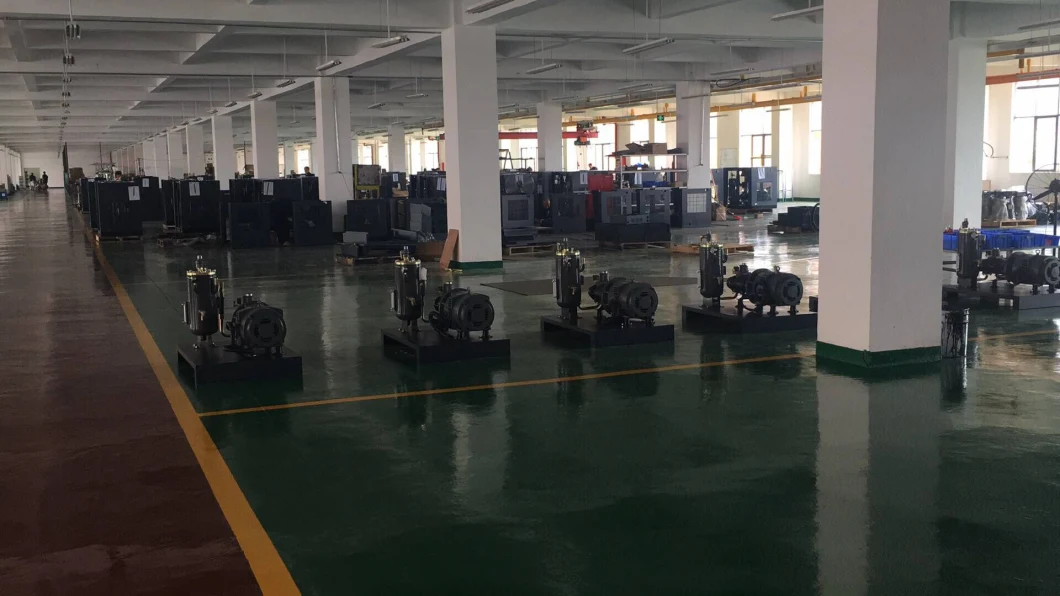 About Airstone
Our Company was founded in Dongguan, China in 2000, and has since expanded with a broad international network to serve customers in every corner of the globe.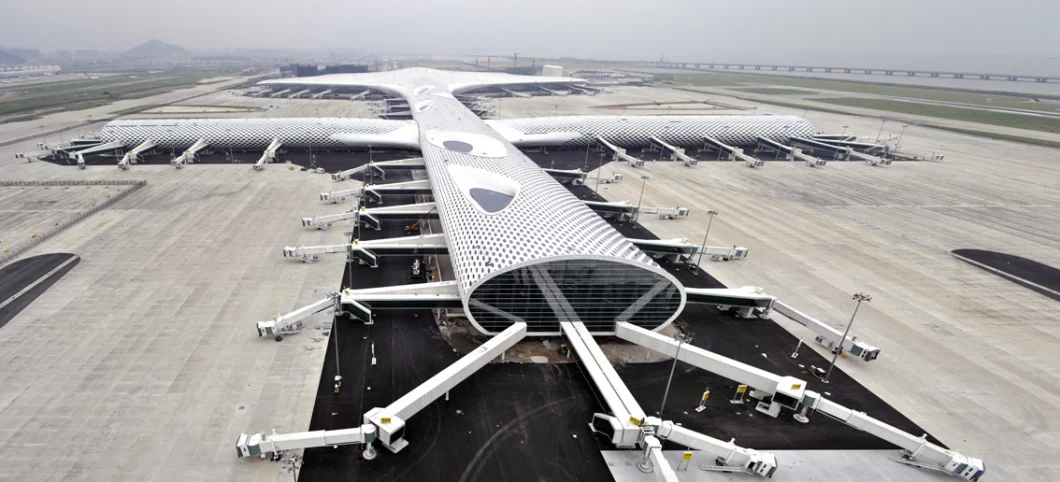 We set offices and facilities in Chang'an, Dongguan, 30 minutes drive from Shenzhen Bao'an International Airport, highly convenient for your business visits.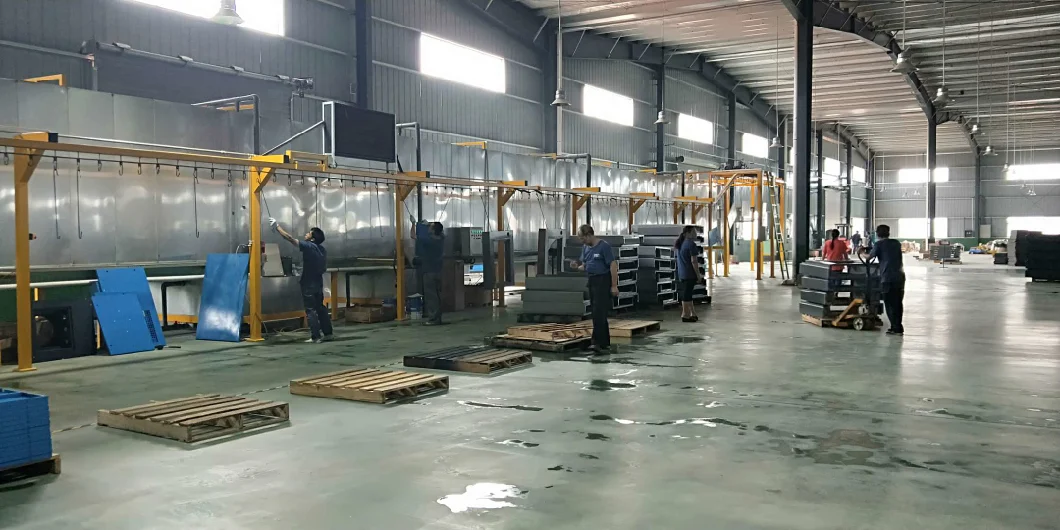 With a group of classic Chinese hardworking team, we have been on the leading edge of compressed air solutions, for 20 years.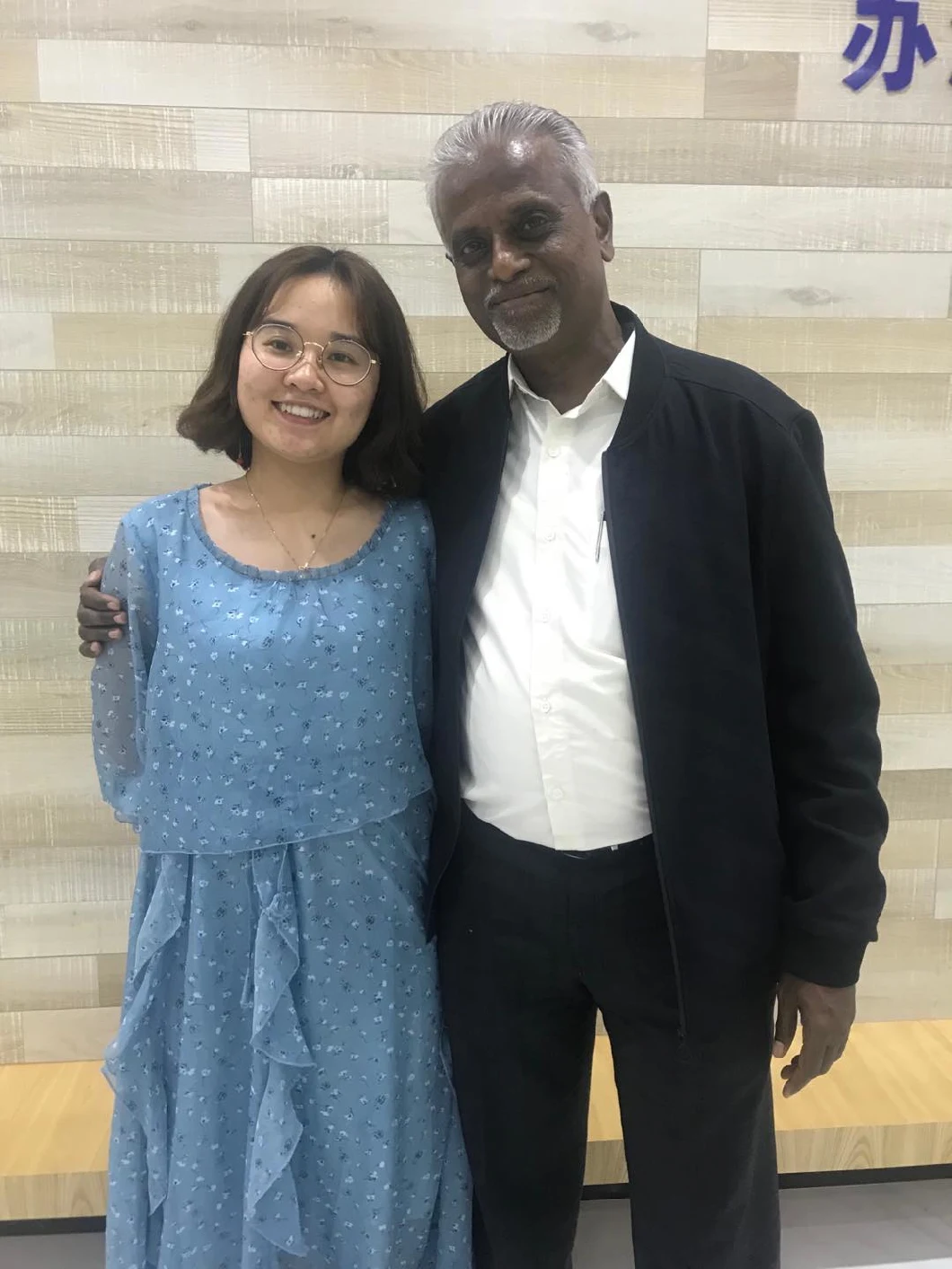 Our expert knowledge of air compressor makes every communication with customers as good as always.

No Cercern for Any Damage or Delay
Our strong sense of responsibility doesn't allow any worries to bother you.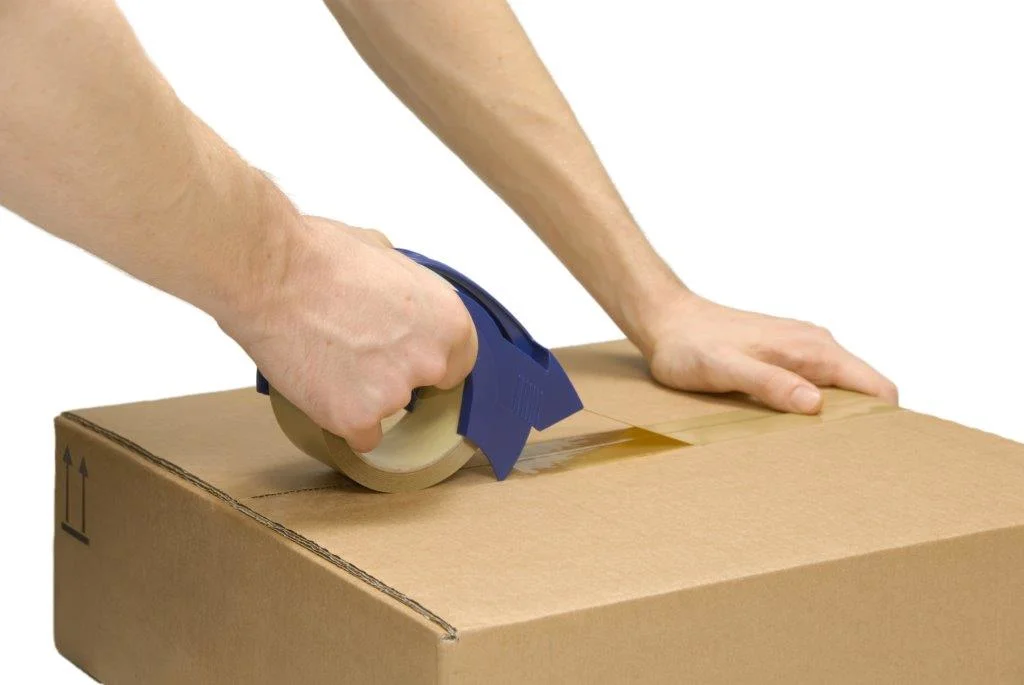 Our professionally trained packing&moving team ensures your shipments are safe and secure during the entire process.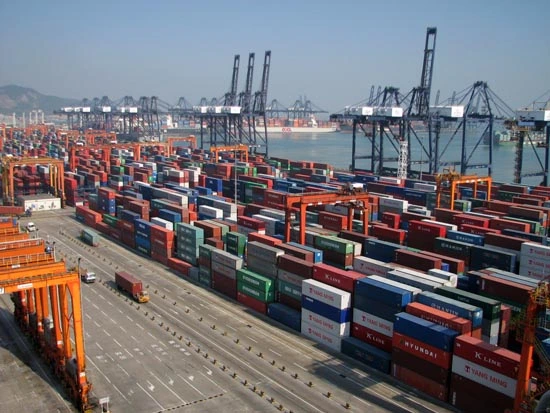 Less than two hours road trip from our factory to Shenzheng Harbor.

Stay Connected
Feel free to contact, get answers in no time.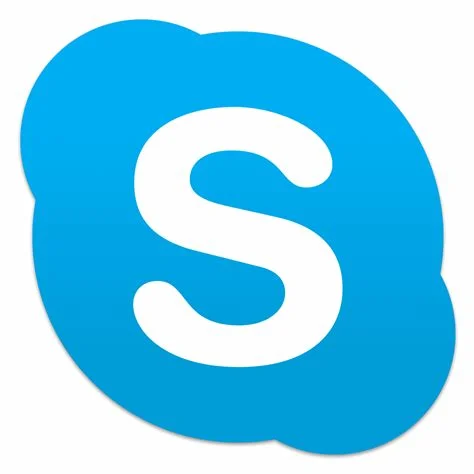 Tyson Jetzt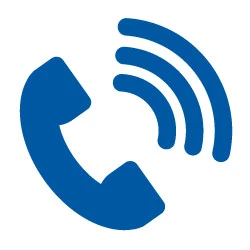 86 13925710132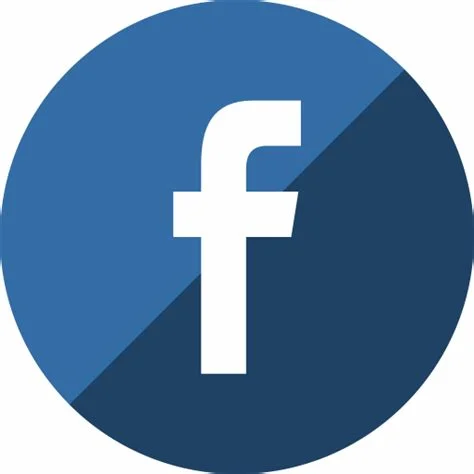 tyson_jetzt