15SFbe Energy Saving Stationary 10 bar Air Compressor Industrial Air Compressor
We, Shenyang ABT Drilling Equipment Co., Ltd. advances the quality of life by creating comfortable, sustainable and efficient environments. Our people work together to enhance the quality and comfort of air in homes and buildings; transport and protect food and perishables; and increase industrial productivity and efficiency. Having been working in the field for more than 20 years, we aim at providing trustworthy and inexpensive products to all over the world.
1. The latest patented profile, large diameter rotor.
2. Low pressure loss, high capacity ash and heavy duty air filtration
3. Long acting oil filter, filtration grade Beta12:75
4. Ultra fine oil and gas separation cartridge, air oil content < 3PPM
5. Large scale cooler ensures cooling effect and reduces pressure loss of cooler.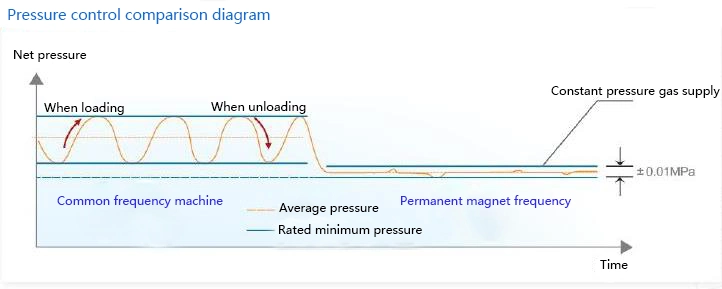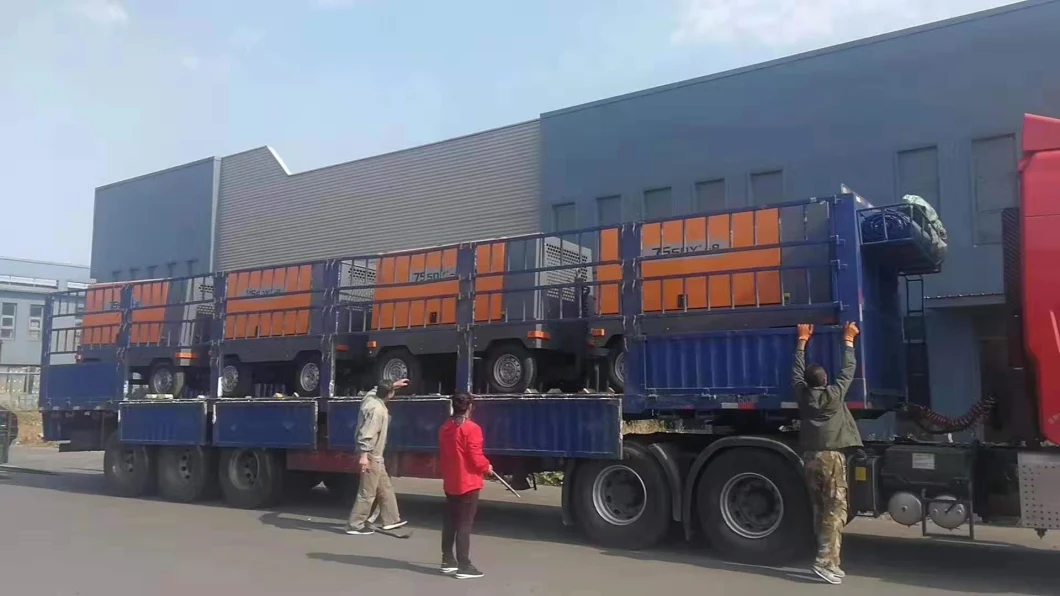 Construction engineering, mine, water well drilling, etc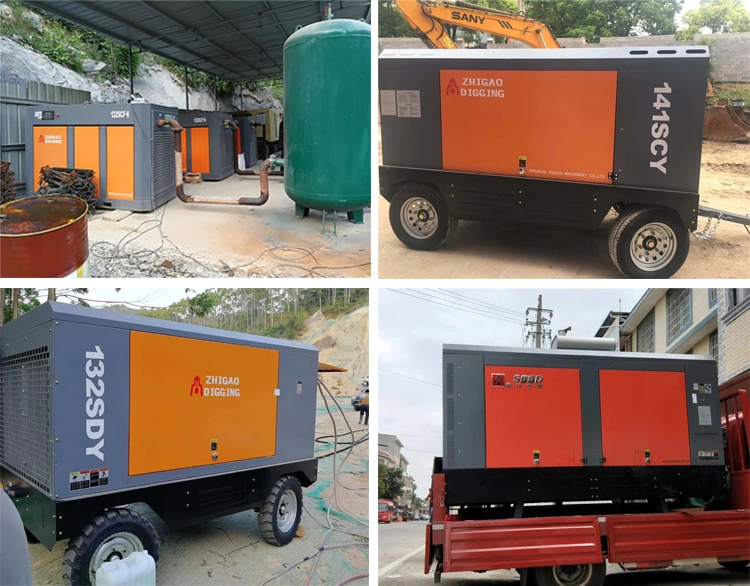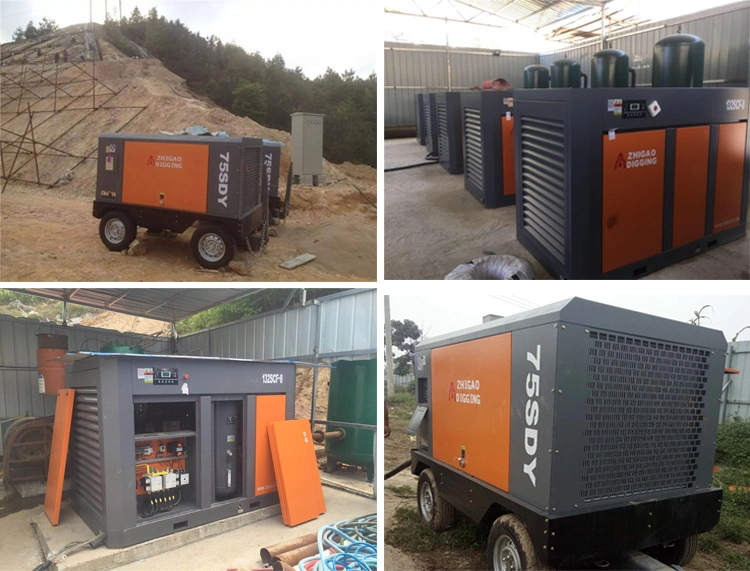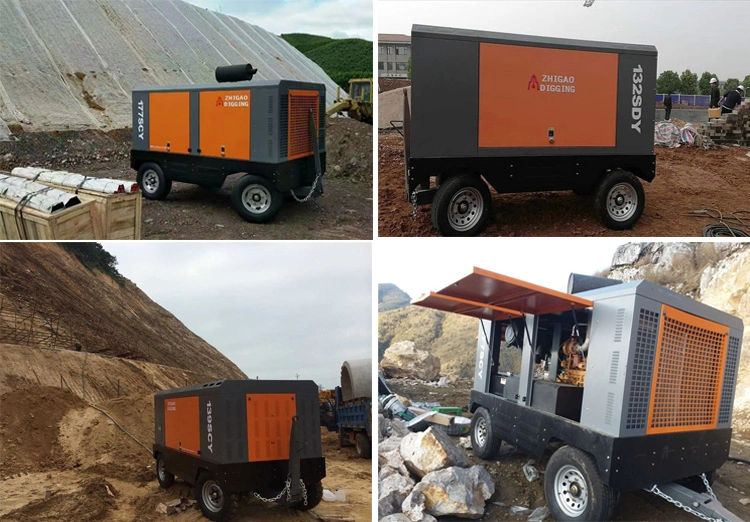 ABT Drilling Equipment Co., Ltd. mainly provides holistic drilling solutions, serving the mining, stone crushing, water conservancy drilling industry, to help you solve the problem of drilling at high efficiency and low cost. We mainly provide mobile air compressors, drilling rigs, hammer, drill bit, crushers, underground water detector.We are your trustworthy partner.